Cypress, California's Leading Cash for Gold, Diamond,
Silverware, & Coin Buyer Since 1979
With over 42 years experience satisfying thousands of customers it's no wonder America Coin Exchange is Cypress's trusted choice when it comes to their cash for gold, jewelry, and coin selling needs. We pay instant cash for silver, gold, bullion, silverware, jewelry, diamonds, Rolexes, and more. Whether you're in search of some extra cash for your gold, want to rid your Cypress home of an unwanted coin collection, or simply want to appraise your item for it's full worth, you can count on America Coin Exchange for the best cash deals, personalized customer care, and private, comfortable atmosphere.
As a small family-owned and operated business, our knowledgeable and courteous staff is committed to excellent service in conjunction with competitive cash payouts. While mail-in services require you to rely on faulty postal service to ship your valuables, we believe these interactions lack the crucial component of finding a personable cash dealer you can rely on. Similar to mail-in or online brokering services, we are always discreet, fair, and quick, yet our customers benefit from our wealth of trade knowledge, expert advice, and friendly assistance. Call ahead to schedule an appointment today, we're just a short drive down the I-405 from Cypress!
We Sell Competitively-Priced Jewelry, Gold, Diamonds & More for Cypress, California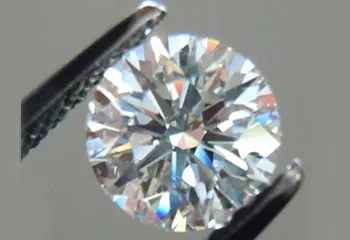 America Coin Exchange is Cypress's trusted dealer of jewelry, diamonds, gold, coins, silver, bullion, Rolexes, silverware, and old currency. Our goals have remained the same since we established our family-owned business in 1979: to offer our clients affordable prices, personalized customer service, and our knowledge and expertise. Through these established business standards, we help clients find the perfect pieces they're looking for-at prices significantly less than those found at a traditional mall jeweler or gold shop.
Because of the connections we've built over the last four decades, we possess a voluminous inventory of quality, timeless pieces in excellent condition-from designer gold necklaces to numismatic collector's coins. We can even custom design and fabricate wedding sets, rings, earrings, and more for that special someone. From silver candelabras to gold ingots, America Coin Exchange has the items and prices you've been searching for. We offer in-store visits by appointment and item delivery for your convenience. Contact us today to view our extensive selection for yourself.
Cypress, CA's Premier Cash for Gold Buyer
America Coin Exchange is the premier cash for gold buyer serving Cypress. We are committed to providing top dollar cash payments on all types of gold. Don't worry if your gold is tarnished, scrap, or old, because we'll still offer you fair prices that are always based on up-to-the-minute gold market values, karat, and weight. If you're selling designer gold for extra cash, we pay competitively for gold by Cartier, Tiffany and Co., Bvlgari, Harry Winston, Mikimoto, Graff, Buccallati, and more. To begin with your cash for gold appraisal, call us today. We offer in-store appraisals by appointment to evaluate your Cypress estate collections.
The Trusted Cash for Diamond & Jewelry Buyer Serving Cypress, California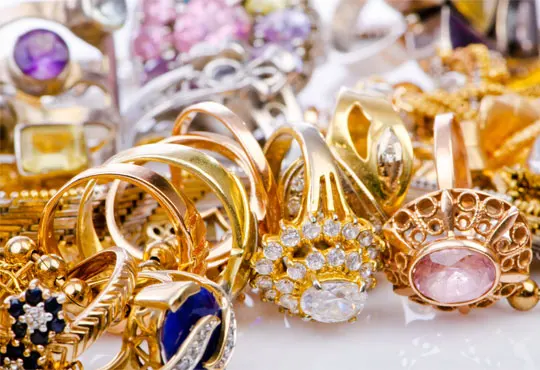 As an established local cash buyer for over 42 years, it's no surprise that America Coin Exchange is Cypress's trusted cash for diamond and jewelry dealer. We serve our clients not only with honest, fair cash payouts, but with reliable customer service and unmatched trade expertise. We buy loose and in-set diamonds of all colors, shapes, sizes, and grades, and evaluate them based on their clarity and spot market value. From a lone earring to an inherited gold jewelry collection, we'll grade your jewelry at its maximum worth, then pay appropriate cash. We buy wedding sets, rings, earrings, cufflinks, bracelets, necklaces, pendants, bangles, and pins, whether they're mismatched, just-bought, or broken. Call to arrange for an in-store jewelry collection appraisal near Cypress.
We Pay Immediate Cash for Rolex and All Fine Watches, Cypress, California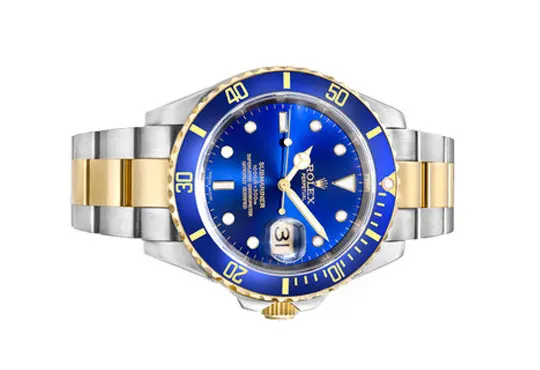 America Coin Exchange is Cypress's source for high cash payouts on all new, refurbished, and pre-owned Rolex watches. We'll fairly assess, then purchase your Rolex, whether it's tarnished, broken, or has never been used. We buy all Rolexes, whether gold, two-tone or stainless steel, mens' or ladies'. Because we deal in all designers and types of jewelry, we also pay cash for gold pocket watches and watches made by Tudor, Breitling, Cartier, Patek, and all fine watches. We can provide verbal "Fast Trak" estimates in a matter of minutes, or written appraisals for insurance purposes. Call ahead to schedule in-store appraisal near Cypress.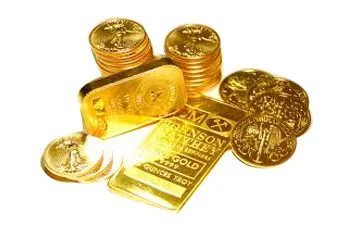 Best Cash Values for Bullion & Silverware, Cypress, CA
At America Coin Exchange we offer the best cash payouts for bullion and silverware to our Cypress clients. Our family-owned business has helped thousands of satisfied Cypress collectors, investors, and traders sell their bullion and silverware for great values, paid immediately in cash or check.
We buy all types of bullion, including:
Silver
Platinum
Gold
Uncirculated
Proof
US Mint
Private Mint
Foreign Mint
Bars
Rounds
Ingots
We'll pay instant cash for tarnished, mismatched, and full-sets of silverware and flatware, including:
All hallmarks
US
European
Mexican
Gorham
Wallace
Tea sets
Picture frames
Sterling silverware
Serving dishes
Silverware trays
Grand Baroque
Chantilly
Rosepoint
Old Master
Trust America Coin Exchange when you seek the best cash deals from courteous cash for bullion and silverware professionals. We provide verbal "Fast Trak" appraisals and written appraisals in-store or in the comfort of your Cypress home.
Sell Your Coins & Old Currency for Cash, Cypress, CA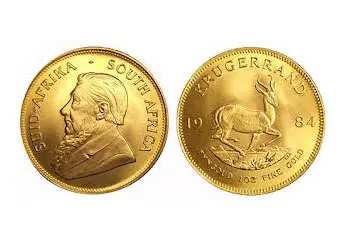 If you want to sell a recently inherited coin collection, or simply have no more room to store your old currency collection, then come to America Coin Exchange for the highest cash for coin and currency payouts in Cypress. Our owner is a highly experienced numismatist, and knows how to price, grade, and authenticate your coins (from a single piece up to an entire coin portfolio) using expert techniques and abiding by all PCGS and NGC standards. We buy silver, platinum, and gold coins, both common and rare, and evaluate them based on their rarity, year, and overall condition. We are equally interested in buying all pre-1940 old paper currency. From Confederate to fractional to silver certificates, we'll pay spot cash for all denominations of currency in good to mint state condition. Call us today, we can arrange for item pick-up at your Cypress property as needed.
America Coin Exchange Cypress - 90630, California (CA)
Area Code (714)