America Coin Exchange: Aliso Viejo, CA's Professional Coin,
Diamond, Silver, and Gold Buyers
America Coin Exchange offers honest, personalized customer service and the highest cash payouts in Aliso Viejo for gold, jewelry, coins, diamonds, old paper currency, silverware, bullion, Rolexes, silver, and more. Since 1979, customers have returned to our conveniently located Orange County store when they seek the best prices for everything from broken diamond jewelry to scrap gold bullion. In the 42 years since we've been in business, we've built up a loyal clientele because of our dedication to our customers. Because our priority is your satisfaction, you can trust that when you choose our services you'll always receive fair assessments and top dollar cash payments, paid on the spot. Our owner possesses four decades of trade knowledge and expertise, and our staff is highly trained in pricing, grading, and authentication techniques.
When you schedule an appointment at our store, one of our courteous professionals will immediately begin assisting you with your needs. For each item you wish to sell, we perform the research and evaluations necessary to fetch you the highest possible price. We then will provide you with immediate cash or check payment on the spot for your items. We are always available and ready to assist you with questions you may have about your items. For stress-free, convenient service and competitive cash payouts, contact America Coin Exchange today to sell your coins, gold, diamonds, and more! We are a licensed business offering private in-store appraisals, as well as secure item delivery as needed.
America Coin Exchange - Aliso Viejo, California's Trusted Cash for Gold Buyers
America Coin Exchange is Aliso Viejo's most trusted cash for gold buyer for over four decades. We pay our valued clients competitively cash for all types of gold, in quantities smaller than an ounce, on up. We buy plum, yellow, rose, or white gold from 8 to 24 karats, in conditions ranging from scrap to new. In today's market it can be tough to find a reliable cash for gold buyer, but when you choose the family-owned and operated America Coin Exchange you'll receive both cash payouts, and exceptional, honest customer care. Call now to schedule an in-store appointment in Aliso Viejo, we look forward to getting you the most cash for your gold today!
America Coin Exchange - Cash for Diamonds & Jewelry in Aliso Viejo, CA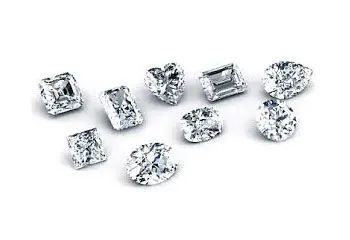 When those in Aliso Viejo want to sell their inherited, unwanted, or broken diamonds and jewelry for top dollar cash, they choose America Coin Exchange. We are highly experienced in pricing, grading, and authenticating all types, sizes, and grades of precious stones and jewels, and know how to get you the best cash values in exchange for your diamonds and jewelry. We buy a wide array of diamonds and jewelry, including:
Diamonds:
In-setting


Diamond engagement rings
Wedding rings
Diamond earrings

Diamond necklaces
Diamond pendants

Loose diamonds: all shapes


Rounds
Princess
Emerald cut

Marquise
Pear
Small diamonds from 1CT, 2CT, up to 10CT
Jewelry:
Modern
Antique
Broken
Designer names
Diamond jewelry
Color-stone jewelry
Gold
Silver
Platinum
To request an in-store appointment, contact us and one of our skilled representatives will be happy to assist you. Call America Coin Exchange now for more information on how you can cash in on your jewelry and diamonds today.
America Coin Exchange - Cash for Coins & Old Currency in Aliso Viejo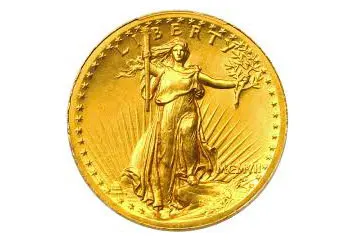 With highly competitive immediate cash payouts and courteous, knowledgeable numismatists, it's no wonder clients in Aliso Viejo and Orange County choose America Coin Exchange for all their cash for coin and currency needs. Our staff possesses over four decades of expertise in grading and evaluating platinum, silver, and gold coins from good to mint condition, both circulated and uncirculated. We value all coins based on their overall condition, rarity, and year, and abide by all Professional Coin Grading Service and Numismatic Guaranty Corporation authentication standards. With our cash for old paper currency services, you'll find that your old paper currency collection may be worth much more than you think. America Coin Exchange can provide both verbal and written appraisals. Call today to learn more about our convenient cash for coins and currency buying services in Aliso Viejo.
America Coin Exchange - Aliso Viejo, CA's Trusted Cash for Rolex Buyers Since 1979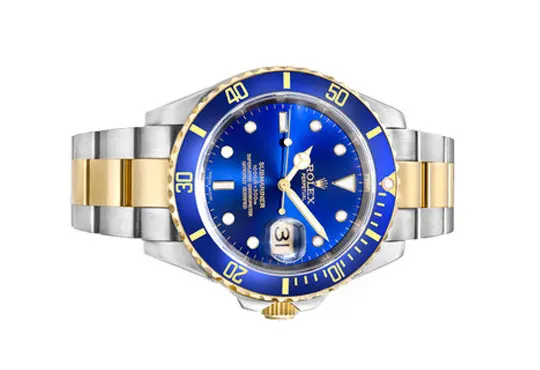 America Coin Exchange buys used, refurbished, and pre-owned Rolexes at very competitive prices in and around Aliso Viejo. We buy any type of Rolex watch, including stainless, gold or 2-tone, as well as both sports and dress models. Because our family-owned business has bought Rolex watches for over 42 years, we also possess a large inventory of varying Rolex styles-all in great condition and available at very affordable prices. In the event you'd like to trade your Rolex for one of ours, we will draw up a comprehensive trade agreement as proof of trade. Call America Coin Exchange today to schedule an appointment to sell or trade your Rolex at our Huntington Beach store.
America Coin Exchange - Aliso Viejo, California's Best Value in Cash for Silver, Bullion & Silverware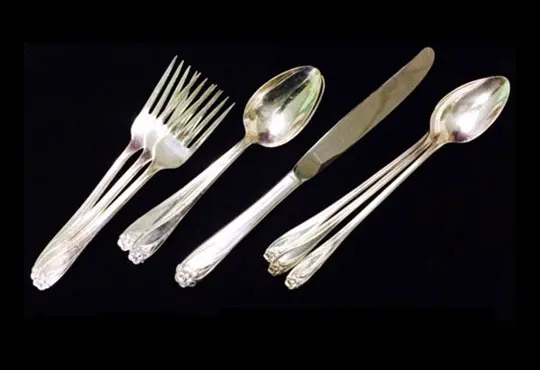 Sell your scrap silver, bullion, and silverware to America Coin Exchange today for the best cash or check payouts available in Aliso Viejo. The value of precious metals is currently at record highs, so whether you recently inherited your grandmother's silverware collection, or you'd like to cash in on your scrap gold bullion, now is the time to come to America Coin Exchange to find out what your silver, bullion, and silverware is worth from experienced professionals you can trust. We buy platinum, silver, and gold bullion bars, rounds, and ingots, both proof and uncirculated. We also buy silverware and flatware of all hallmarks, conditions, and brands, whether it's scrap, tarnished, or mismatched. We'll purchase all types and quantities of silver, including circulated and uncirculated silver coins, rounds, bars, and more. Our family-owned business has operated out of the same location for over 42 years. Because of our long-standing reputation throughout Aliso Viejo and Orange County, customers know they can rely on us for superior customer care and the best immediate cash payouts. Call today to schedule an appointment for an honest, straightforward appraisal on your silver, bullion, or silverware.
America Coin Exchange - We Sell Affordable Jewelry, Gold, Diamonds & More, Aliso Viejo, California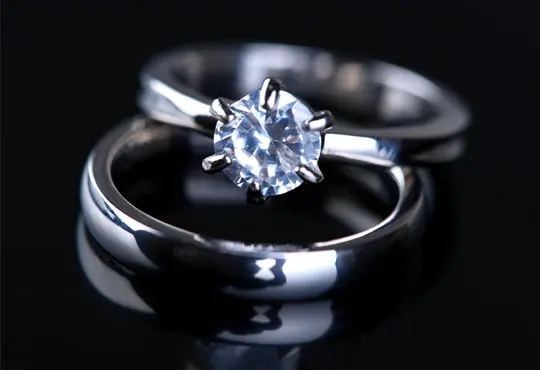 America Coin Exchange is Aliso Viejo's trusted dealer of jewelry, diamonds, gold, coins, silver, bullion, Rolexes, silverware, and old currency. Our goals have remained the same since we established our family-owned business in 1979: to offer our clients affordable prices, personalized customer service, and our knowledge and expertise. Through these established business standards, we help clients find the perfect pieces they're looking for-at prices significantly less than what's charged at a traditional mall jeweler.
Because of the connections we've built over the last four decades, we possess a voluminous inventory of quality, timeless pieces in excellent condition-from designer gold necklaces to numismatic collector's coins. We can even custom design and fabricate wedding sets, rings, earrings, and more for that special someone. From silver candelabras to gold ingots, America Coin Exchange has the items and prices you've been searching for. We offer in-store appointments and item delivery for your convenience. Contact us to visit our store today to view our extensive selection for yourself.
America Coin Exchange Aliso Viejo - 92656, California (CA)
Area Code (714, 949)